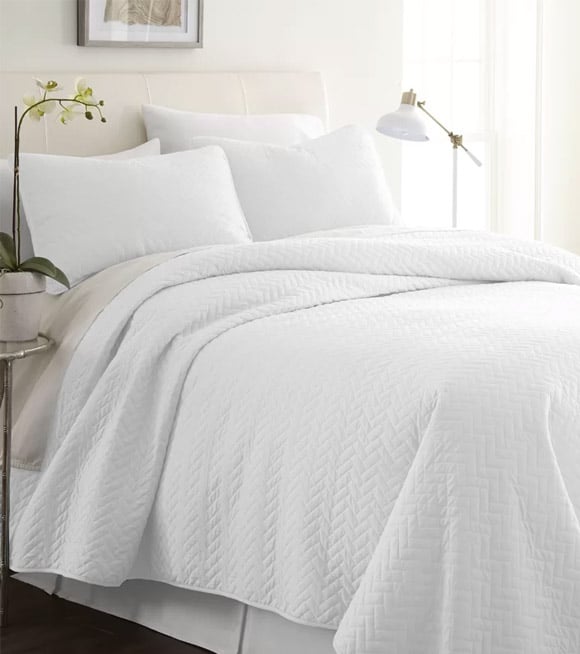 Bedspreads are made of decorative fabrics printed with various textured effects, from Jacquard fabrics or 100% polyester fabric composition.
These fabrics can also be used to make draperies or furniture upholstery to complete the entire decorative ensemble of the room.
All fabrics are available in a wide variety of colors, ready to create a great aesthetic effect.
Bedspreads by Wintex can be made to measure even in small quantities.