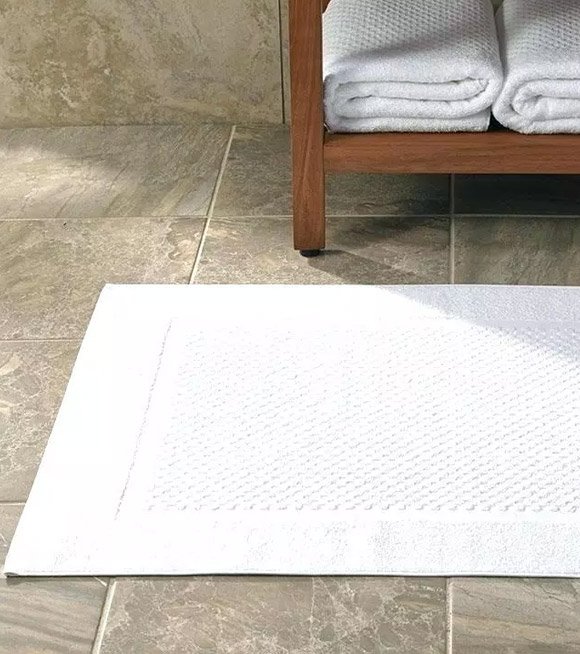 Due to the generous context and double-stitched hems, these finest quality bath mats are highly absorbent and resilient to hotel intensive operation.
At Wintex, we can produce 100% cotton bath mats in any size and colors.
Moreover, these bath mats can also be manufactured even in small quantities as requested by the customer.